Setting intentions
Setting intentions
Lays out the mission & tone for the week

Designs a pathway toward achieving goals

Specifies what needs to happen and when
---
When laying out the week's mission, think about the over-arching thing(s) you want/need to get done over the next 7 days. Once you know it, document it in a journal, to someone you respect, or via a vocal recording. Goals that we've documented have better chances for success than when we keep them in our heads.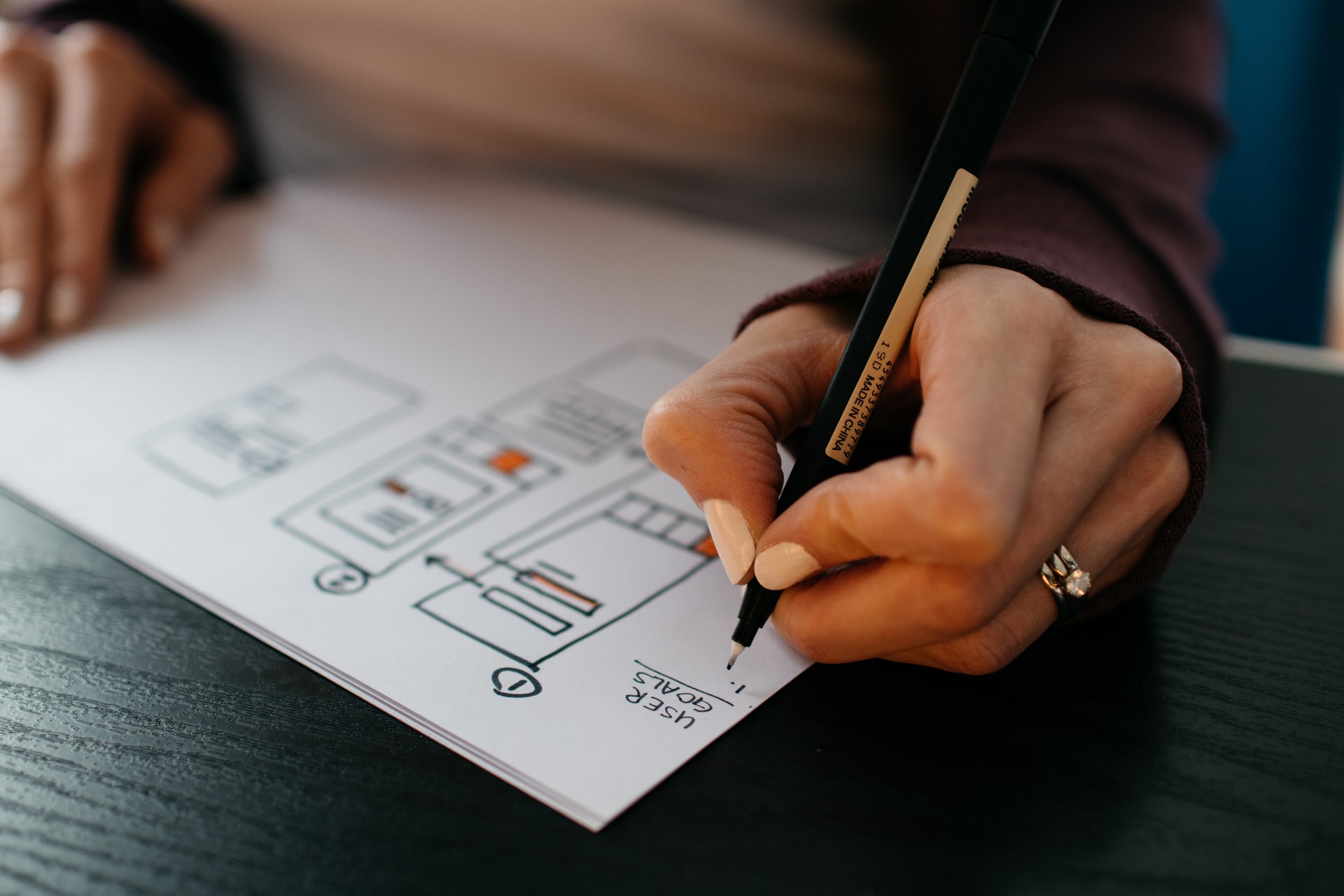 Define the tone/feeling you wish to carry throughout the week. Is it excitement? Fearlessness? Curiousness? Be clear about this and check-in with how you felt at the end of each day.
Your daily agenda should not be packed. Try narrowing your list down to just 2-3 main priorities per day, and that's it. This way, you'll actually get them done and not be overwhelmed.
These would be two primary tasks that have several sub-tasks underneath: (1) reconcile all unread & flagged emails, (2) secure a vendor for next month's event. It could take you hours to respond to all of your unread emails and conduct research for event vendors.
Deadlines matter. A lot. Because work fills the time given to it, so if you give yourself two months to complete a project, you'll likely get it done in two months while not even starting on it until about one week out, haha! So create deadlines for yourself that are achievable and realistic respective to your schedule and bandwidth.
If you're a perfectionist, your deadlines should be tighter, or else you'll hang onto things far longer than you should.
---
Can't watch the video above at this time? Listen to the audio version here.
Complete and Continue